ZWEITAUSENDNEUNZEHN
A GLIMPSE INTO THE BARDO
Jordan Anderson interviewed me for TWIN Magazine in May 2019.
http://www.twinfactory.co.uk/alexander-binder-a-glimpse-into-the-bardo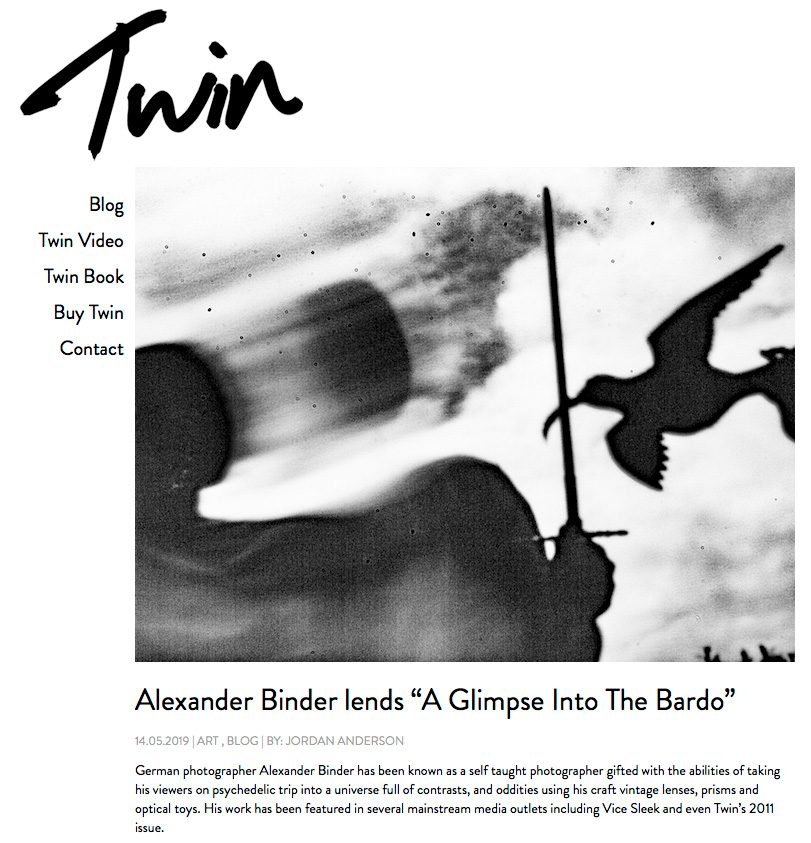 HUNGER PROJECT – VOID PUBLISHING
VOID featured my latest photography in "Hunger 7" (https://void.photo/store/hunger-7).
The photos are part of an online exhibition at the Photographic Museum of Humanity:
https://phmuseum.com/exhibition/hunger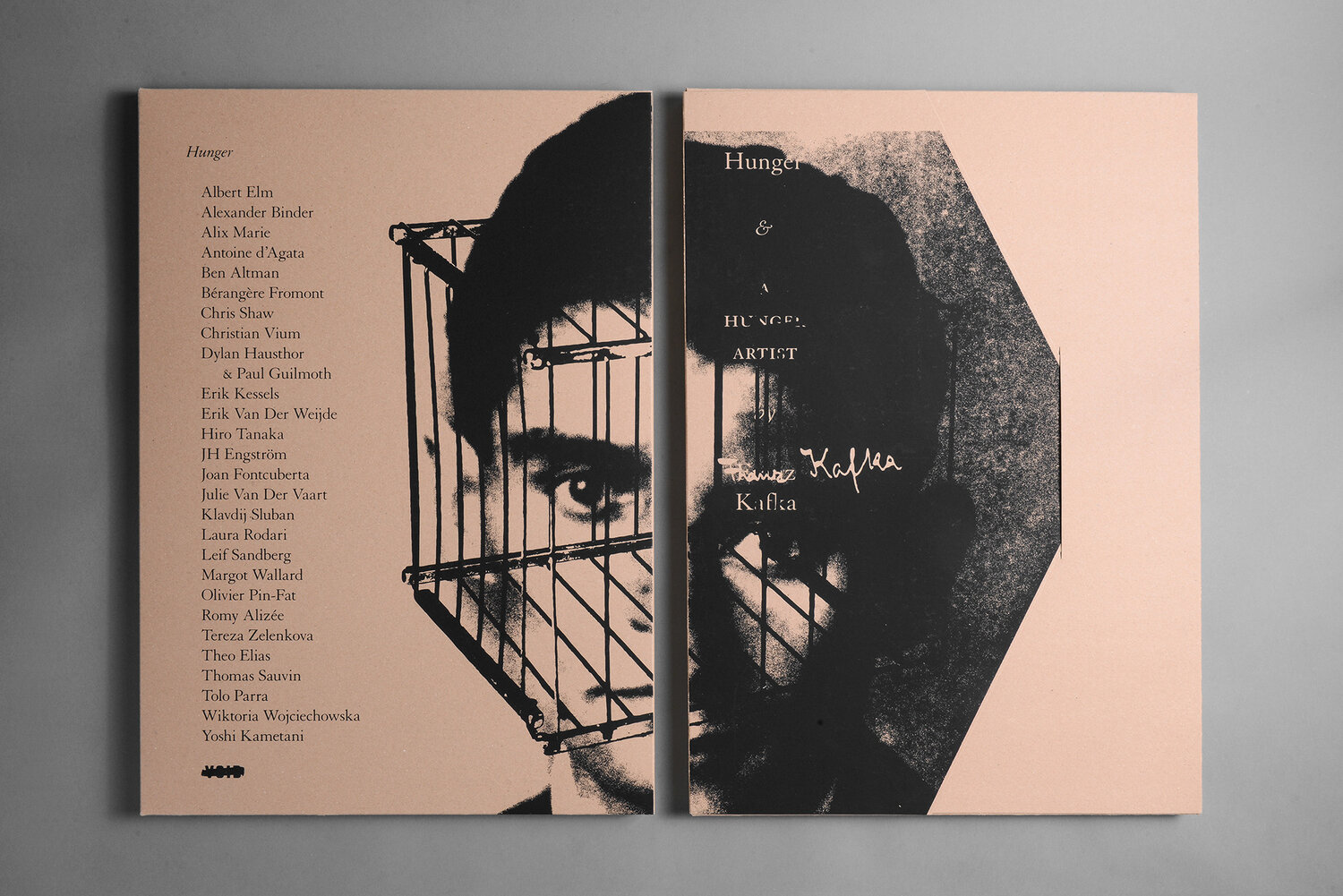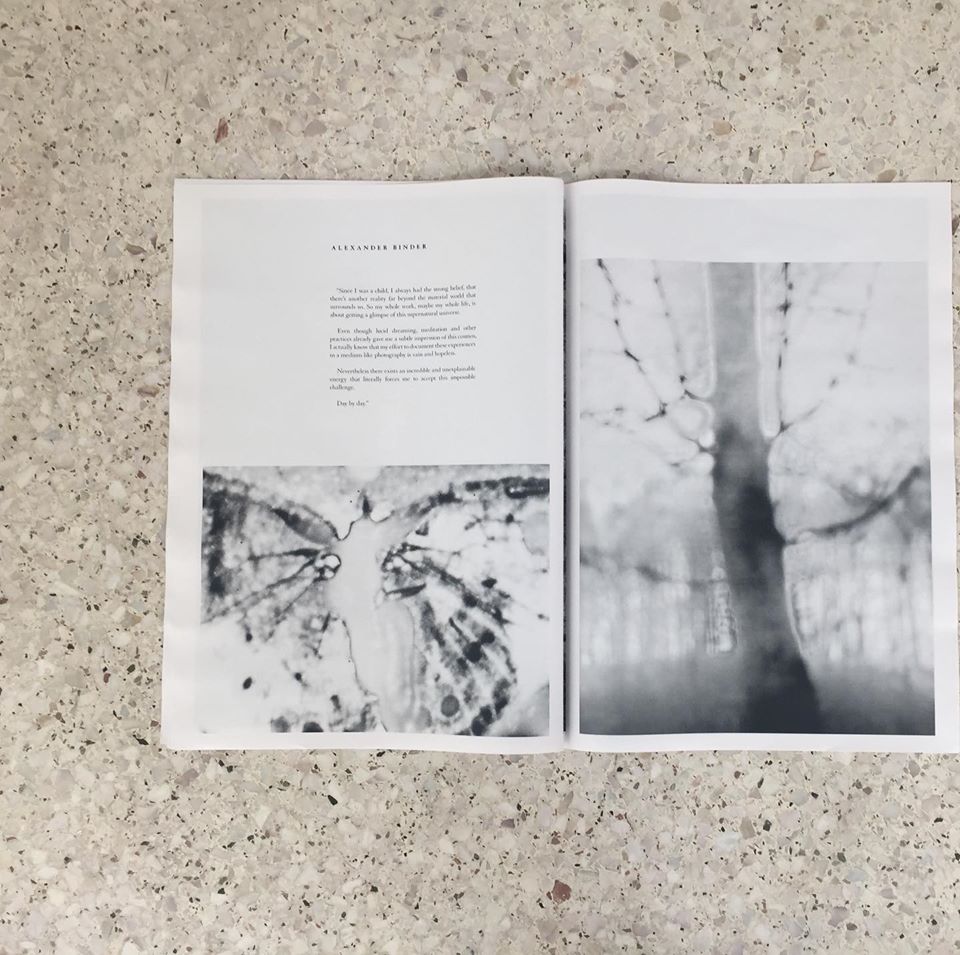 OPAL TAPES + UTECH RECORDS 
I had the pleasure to work together with two of my favorite record labels on various releases. The chance to contribute imagery for the cover artwork of "SALFORD PRIORS" by FRET was one of the biggest surprises in 2019. FRET is an alias of Mick Harris – an amazing musician and a hero of my youth. You find more infos about Mick Harris and his FRET project here: https://www.residentadvisor.net/features/2745
https://opaltapes.com
https://www.utechrecords.com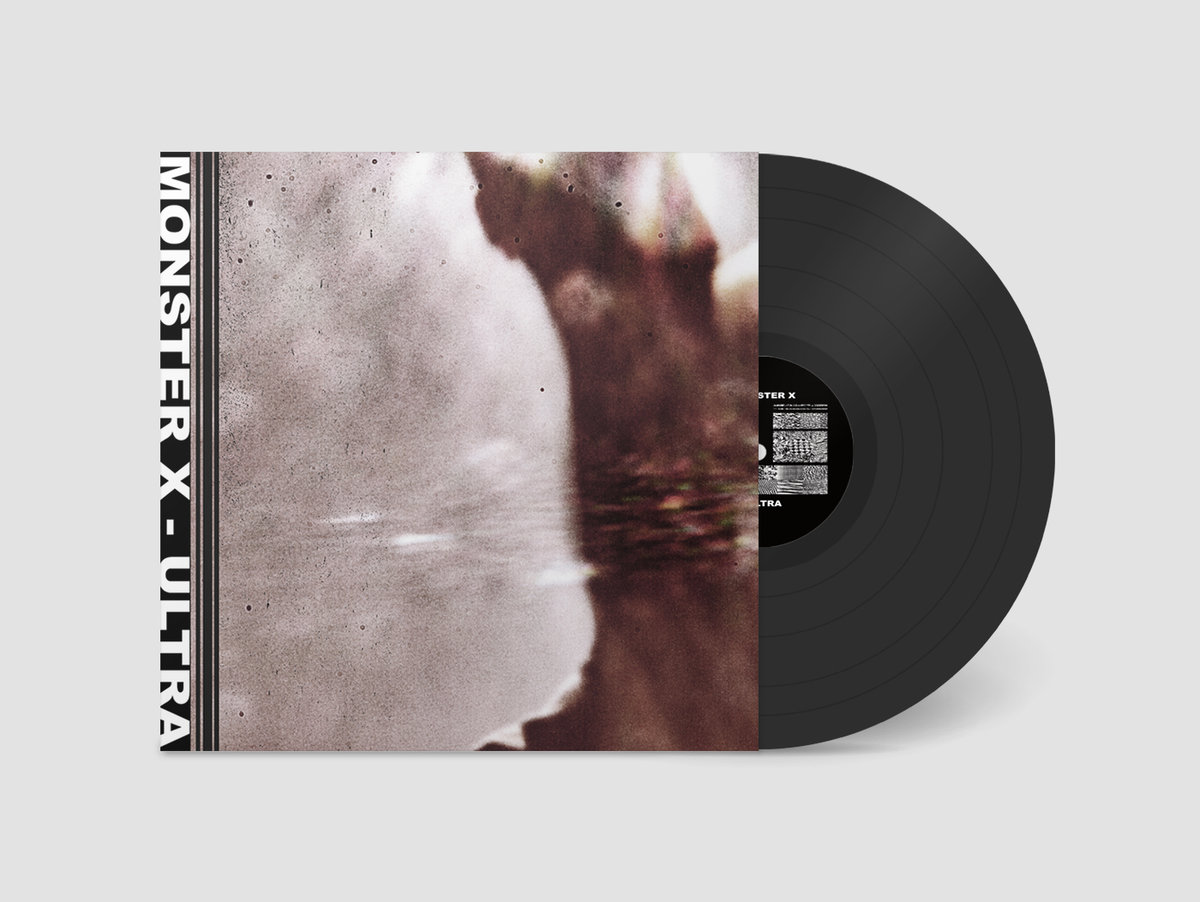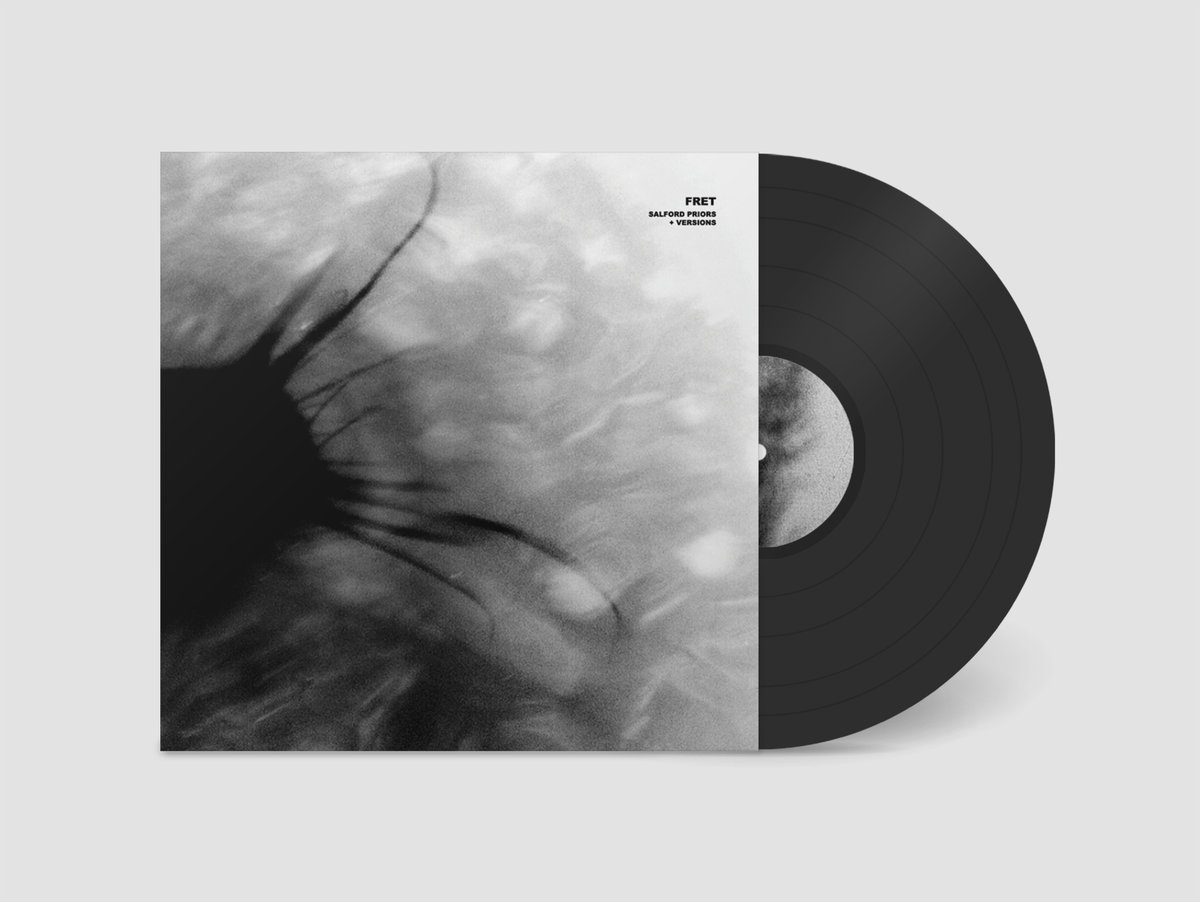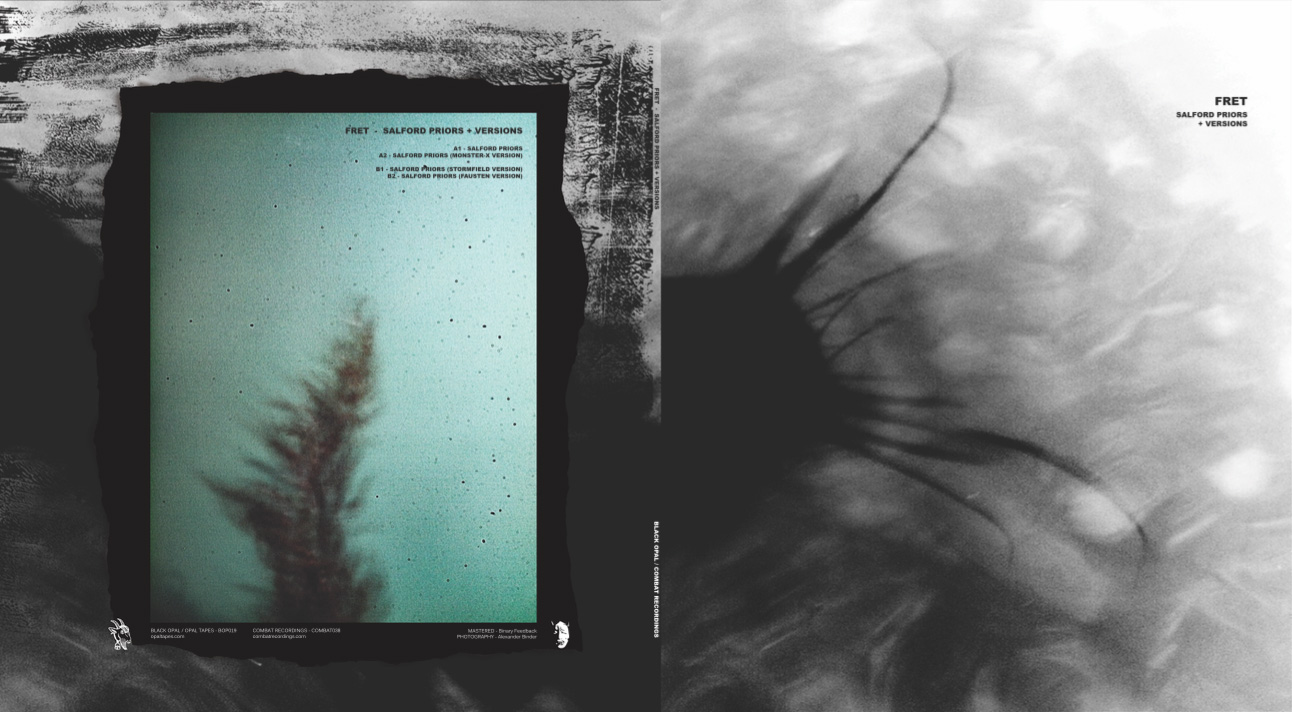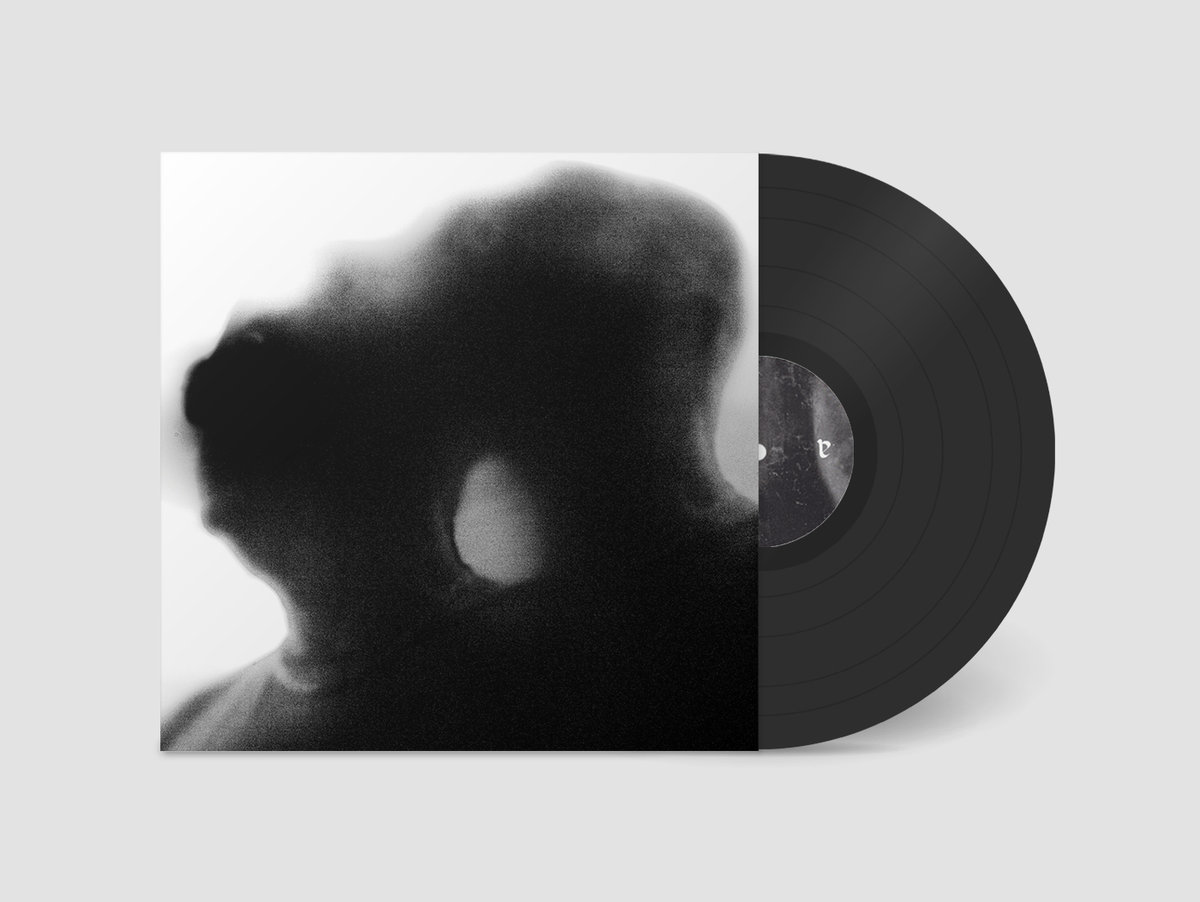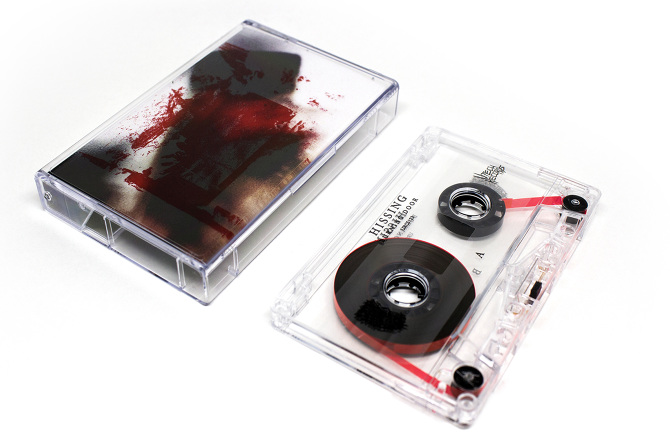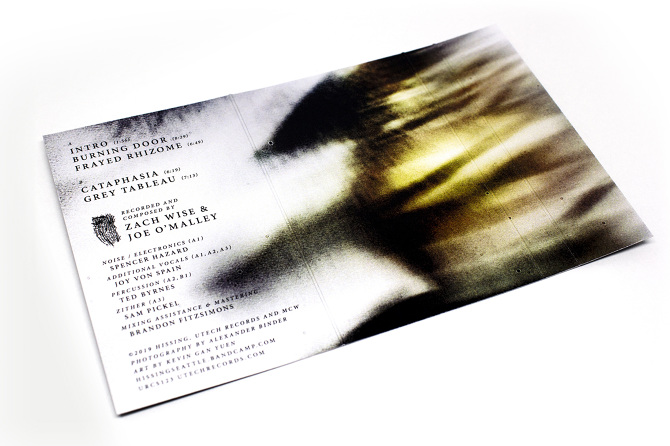 TRANSCENDENTIA
In summer I finished the work on the "transcendentia" photo series. A collectors box with a selection of prints finally found a home at the Fondazione Hermann Hesse in Montagnola.
KRISTALL OHNE LIEBE in Polish magazine "Przekrój"
Another surprise of 2019: Przekrój – "the oldest magazine about society and culture in Poland" – featured Kristall ohne Liebe.
https://przekroj.pl/en/media/photo/kristall-ohne-liebe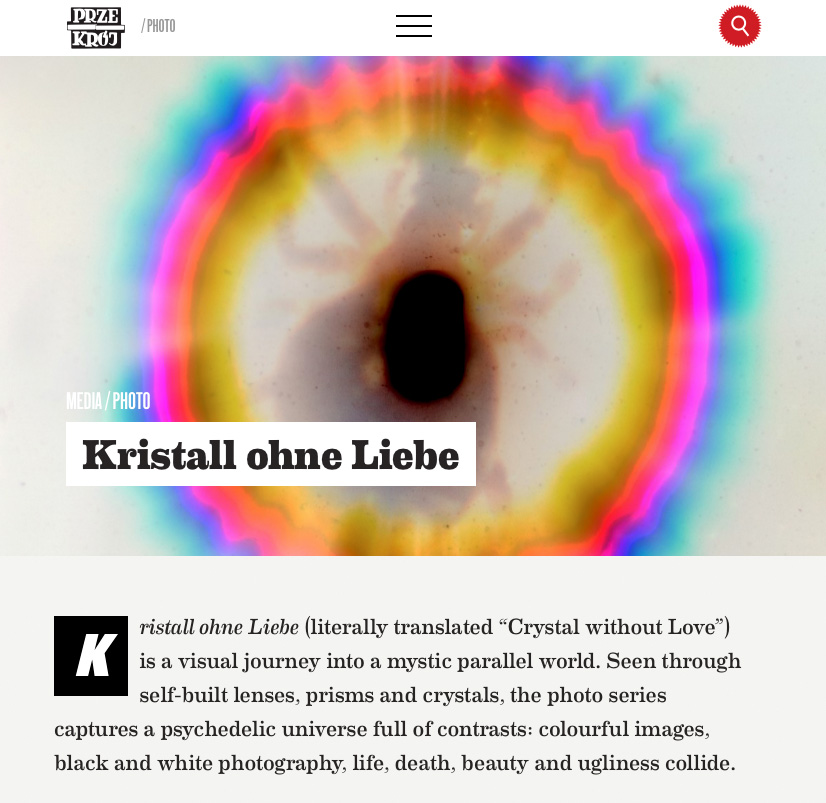 SORCERY PRESS – GLOSSOLALIA @ELEPHANT
Elephant published a very interesting article about independent presses in the UK run by women. Of course they also talked about Sophie Leigh's Sorcery Press – and her wonderful first publication "Glossolalia".
https://elephant.art/female-photo-zine-publishers-shaking-diy-scene/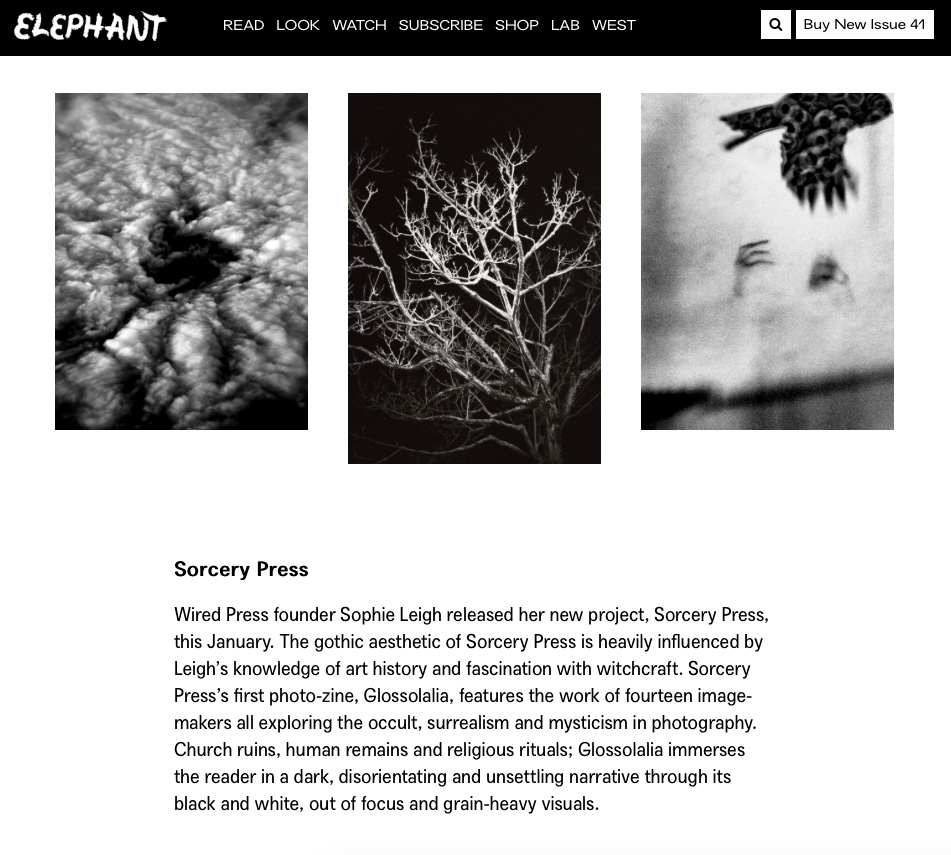 WORT IM BILD AWARD
Wort im Bild is an international photography competition, which relies on literature as a source of inspiration. The image from my ongoing SATOR AREPO project was selected by the jury as one of the winning photos for 2019.
https://wortimbild.at/winner-2019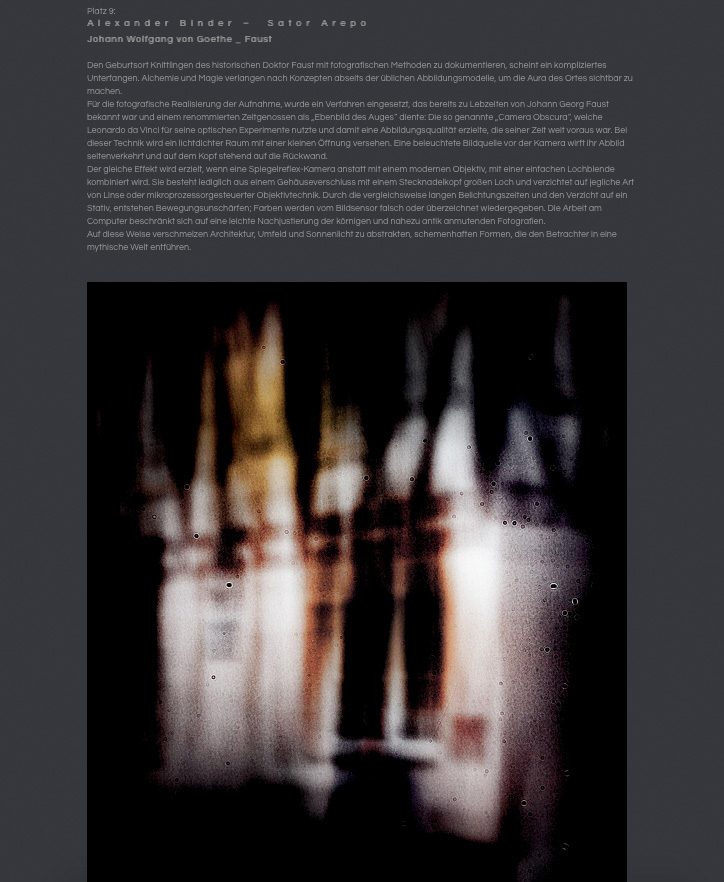 META – FIRST SOLO SHOW IN RUSSIA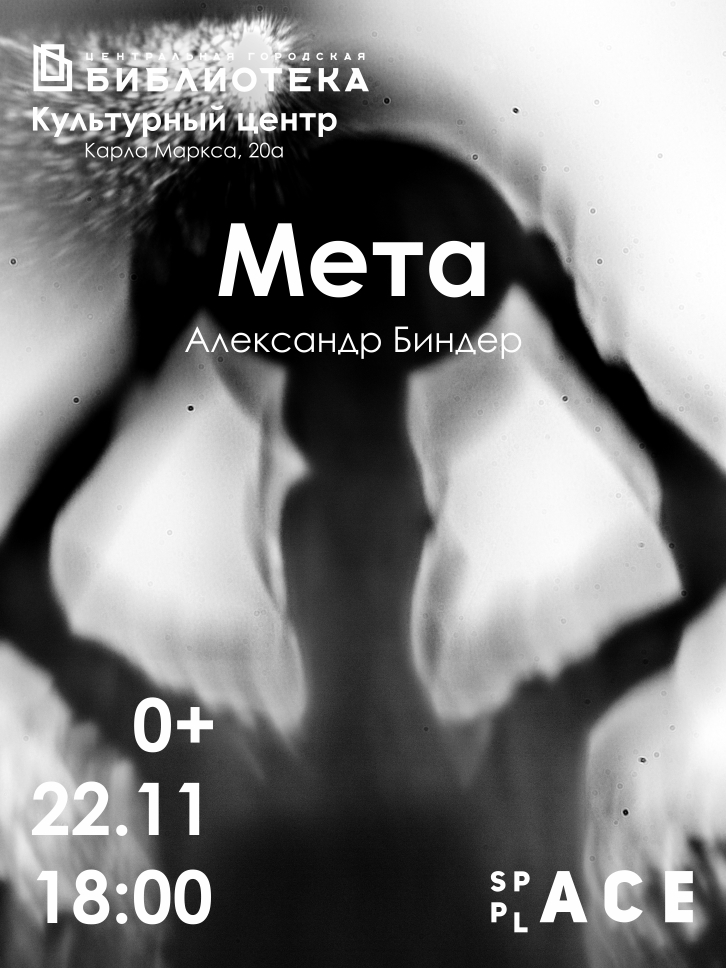 UPCOMING SOLO SHOW: ENZYKLOPÄDIE
I want to announce the upcoming solo exhibition "Enzyklopädie" at Galerie Kernweine in Stuttgart (Jan 25 – April 5). Please find more infos about the show at the gallery's website: https://www.galerie-kernweine.com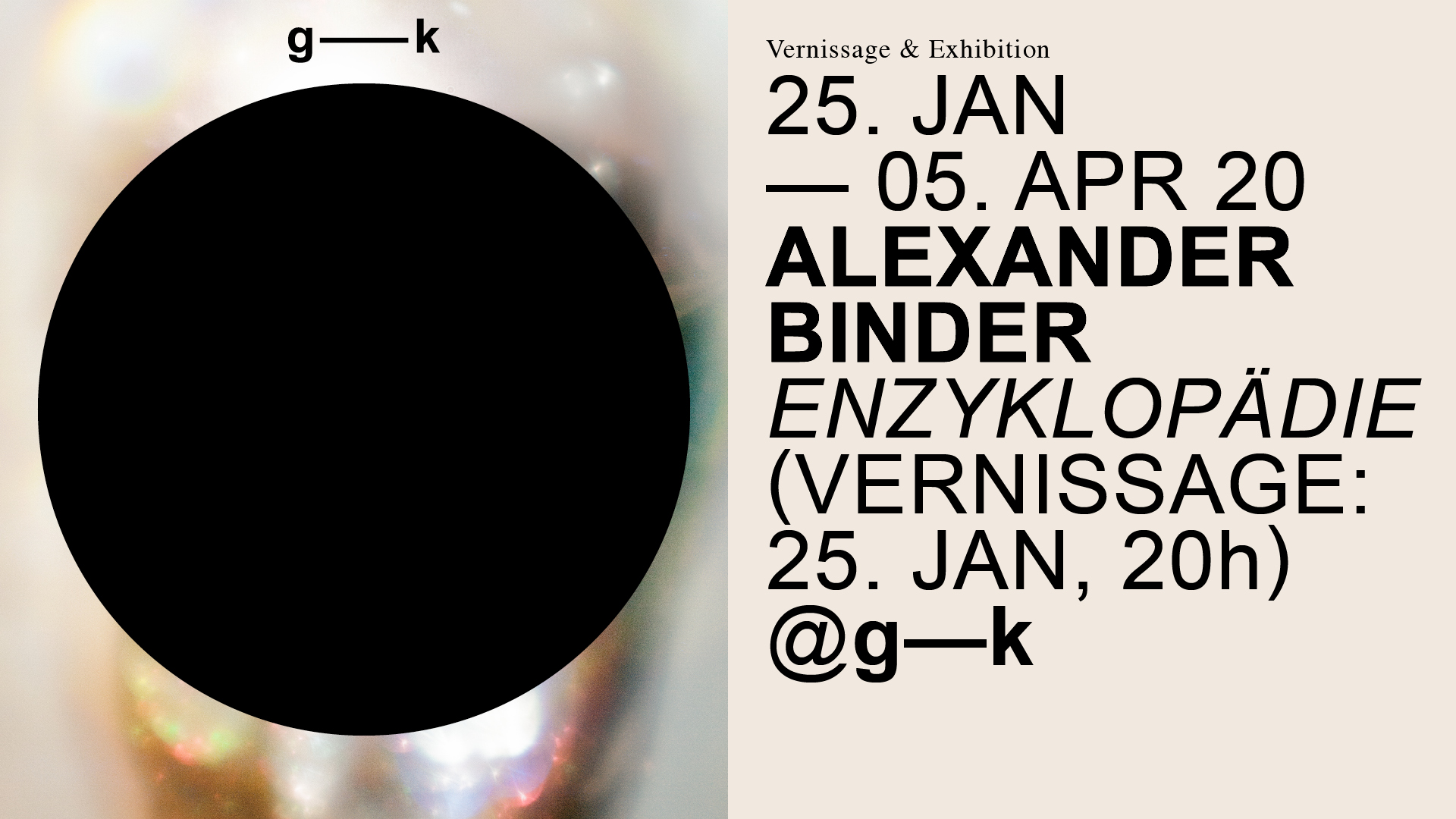 ZAUBEREY
Instagram has become some kind of visual diary for me in the last months. If you want to stay updated, please follow Alexander Binder (@zauberey). By the way: Friends asked me about the meaning of "Zauberey". It's an old spelling of the German word "Zauberei" (magic) and the title of an etching by Matthaeus Merian the Elder from 1626.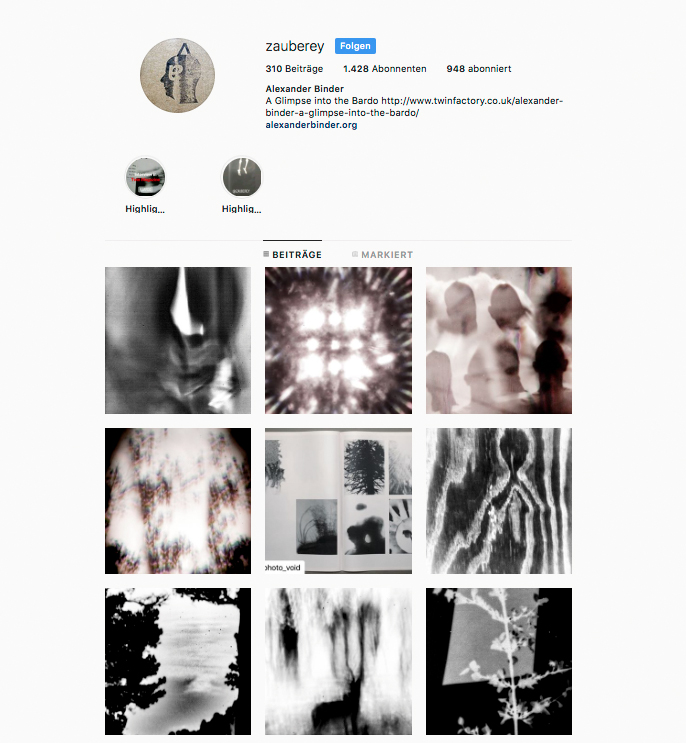 (all images are copyright to their respective owners)